Following years of "temporary" inactivity, Disney officially confirmed the permanent closure of Stitch's Great Escape last month.
Disney have today removed the sign for the allegedly much-loved attraction. Twitter user @luke94 tweeted the below photo which showed the sign removed.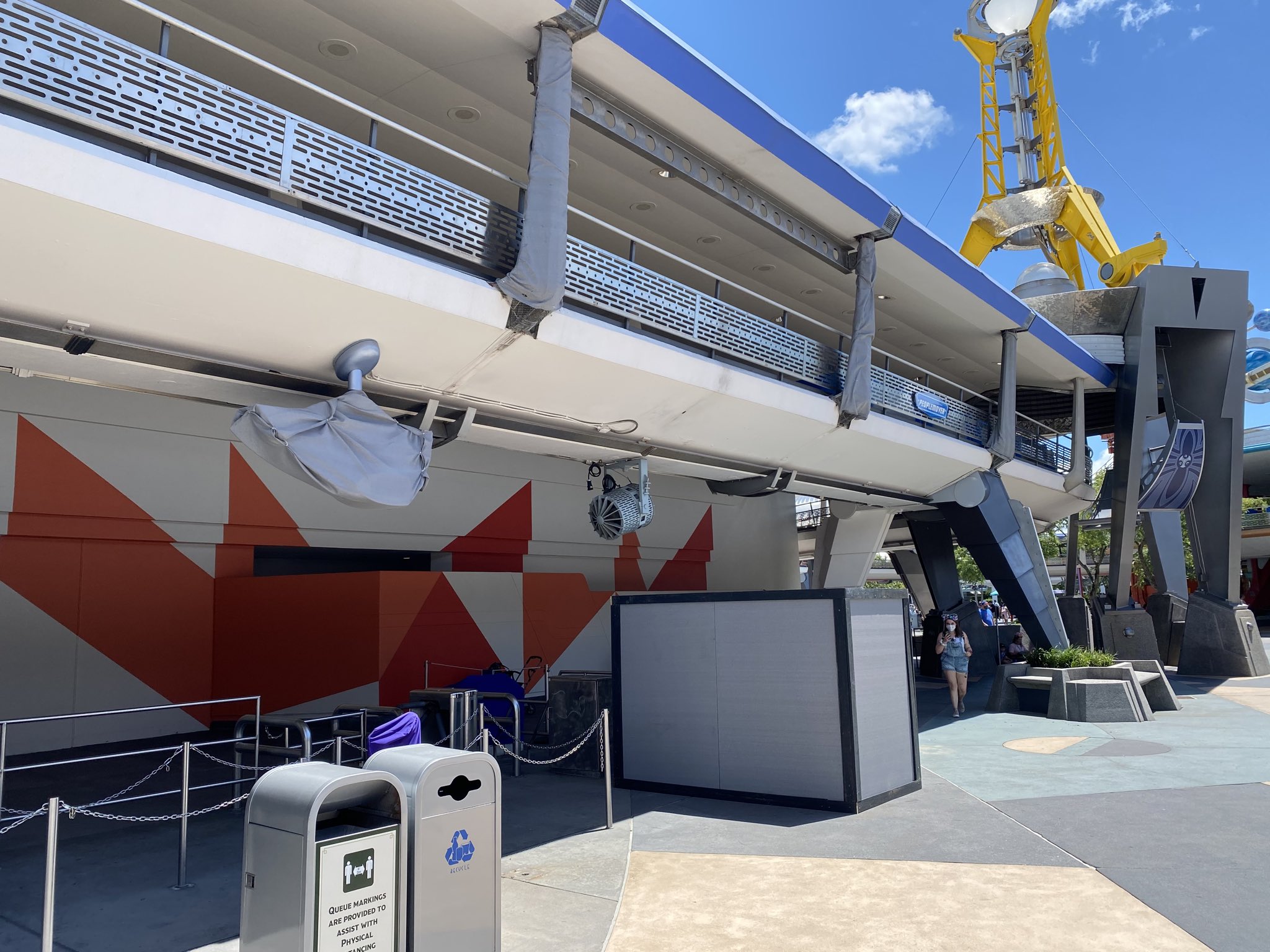 In case you're unaware, here's what the sign looked like before it was removed.
After the attraction section closed, the queue area of Stitch's Great Escape was used as a meet and greet. With the all-new meeting point came some revised wording on the sign, as illustrated in the photos below.
Source: Blog Mickey