Looking for plans for New Year's Eve? The theme parks in Orlando may not be your best choice. Actually! We'd advise to stay away right now.
Theme parks in Central Florida are jam packed as crowds look forward to seeing the New Year in tonight with fireworks, rides and much more!
Claire McElwain, an Orlando resident, posted a video (see below) of cars back up at Walt Disney World Resort's (Walt Disney World) Magic Kingdom this morning (EST U.S. time).
Huge crowds could be seen in the parks also. See in the photos below.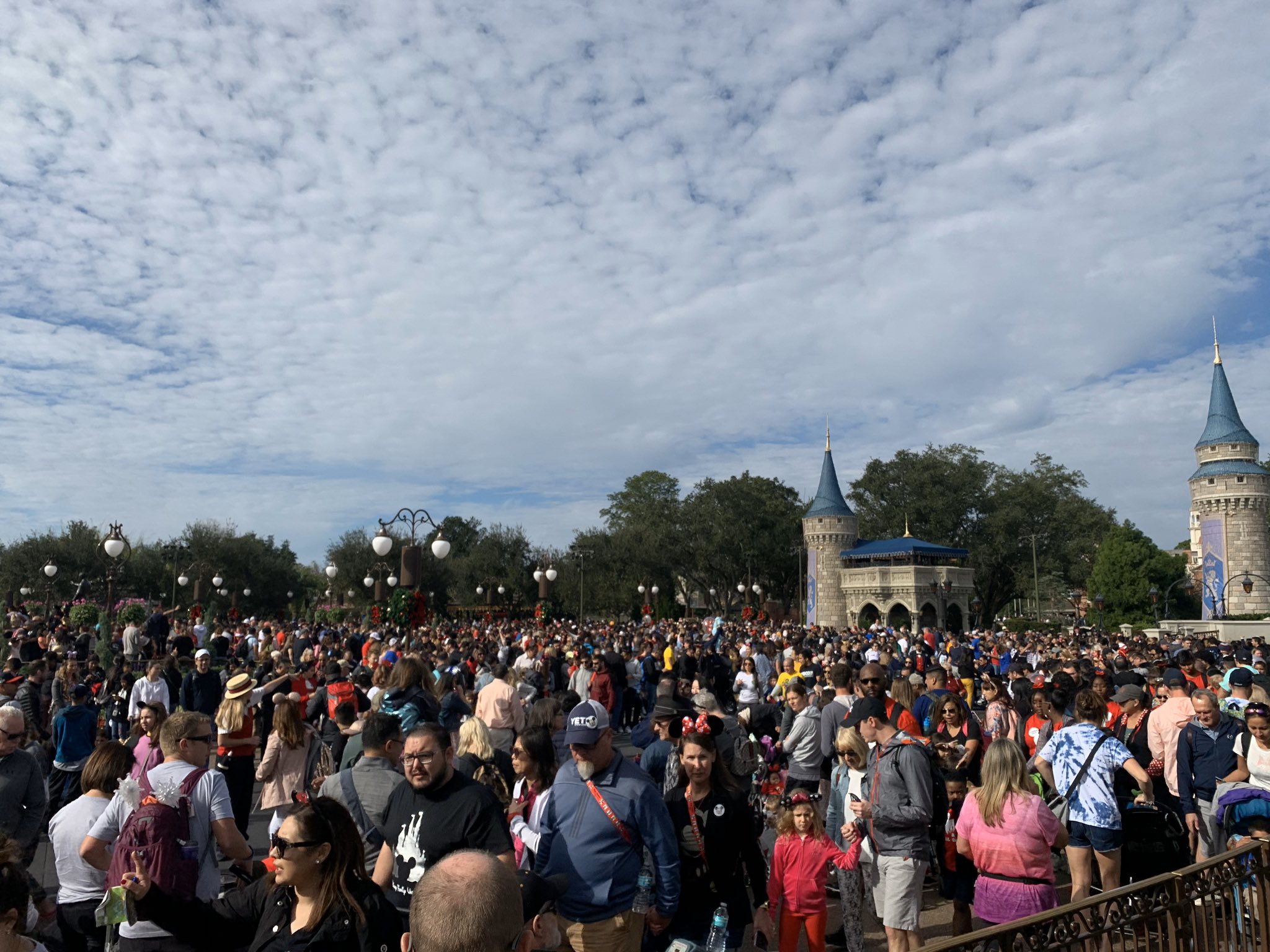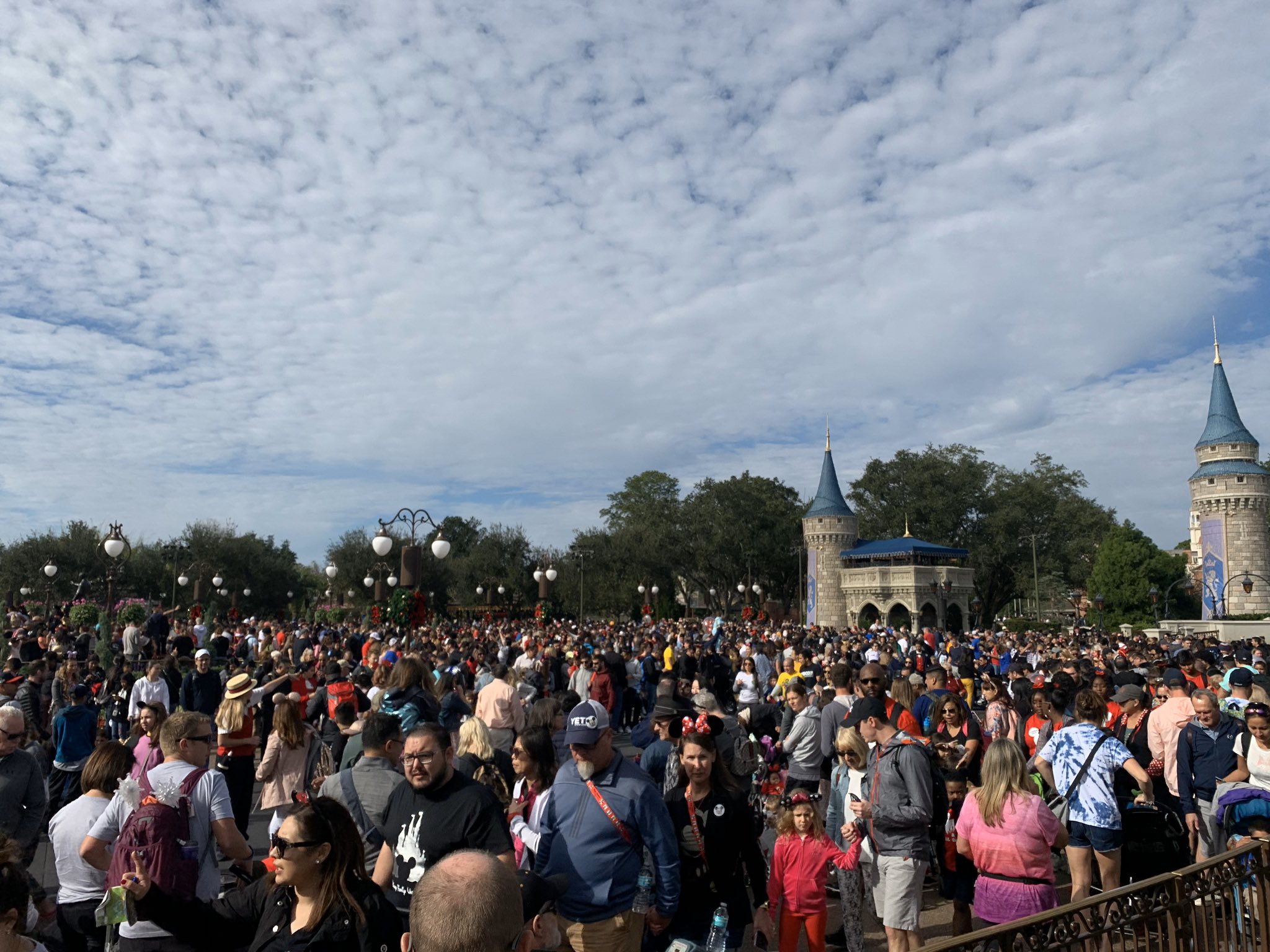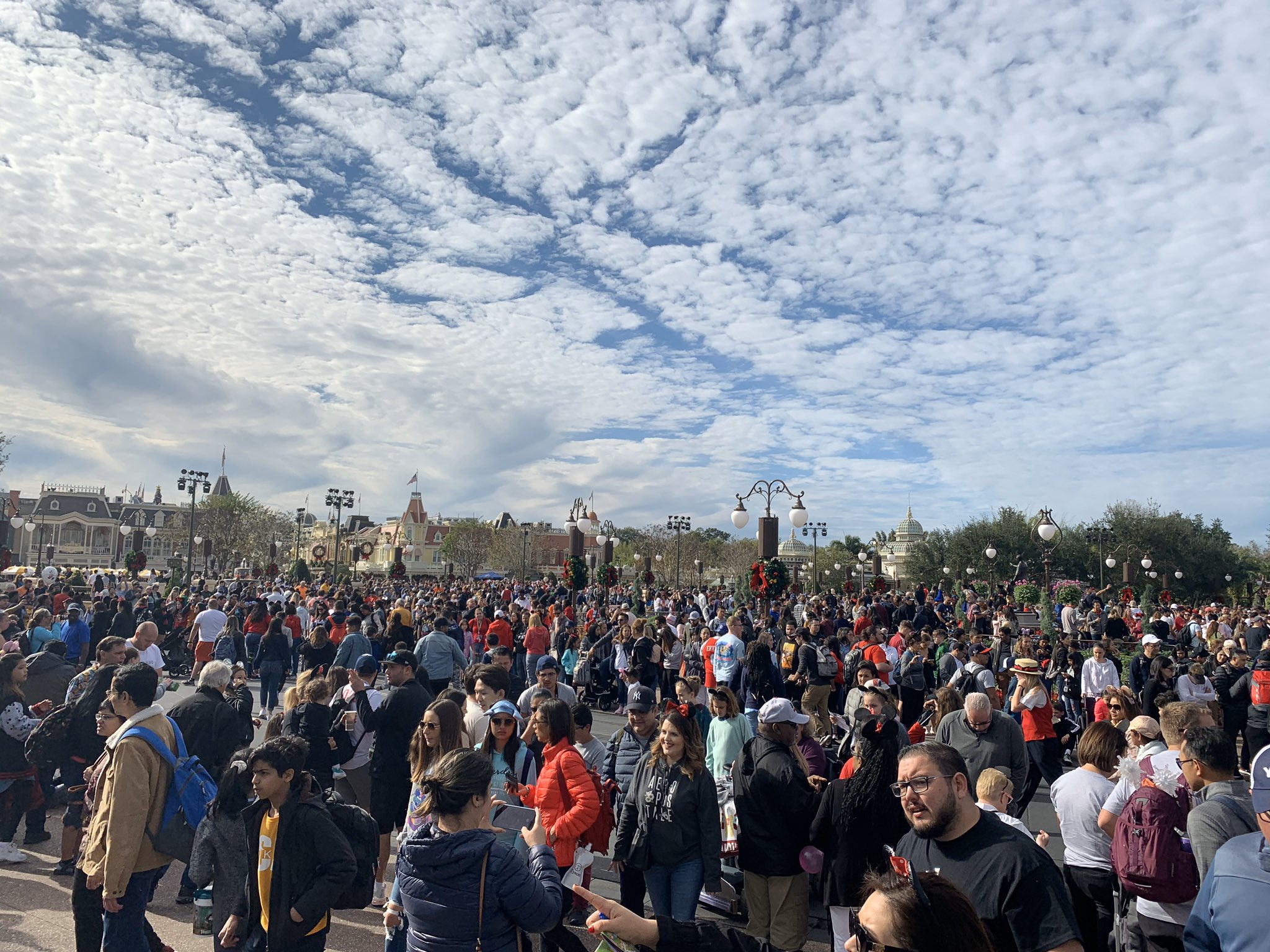 Some of the attractions at Walt Disney World have wait times of up to 180 minutes.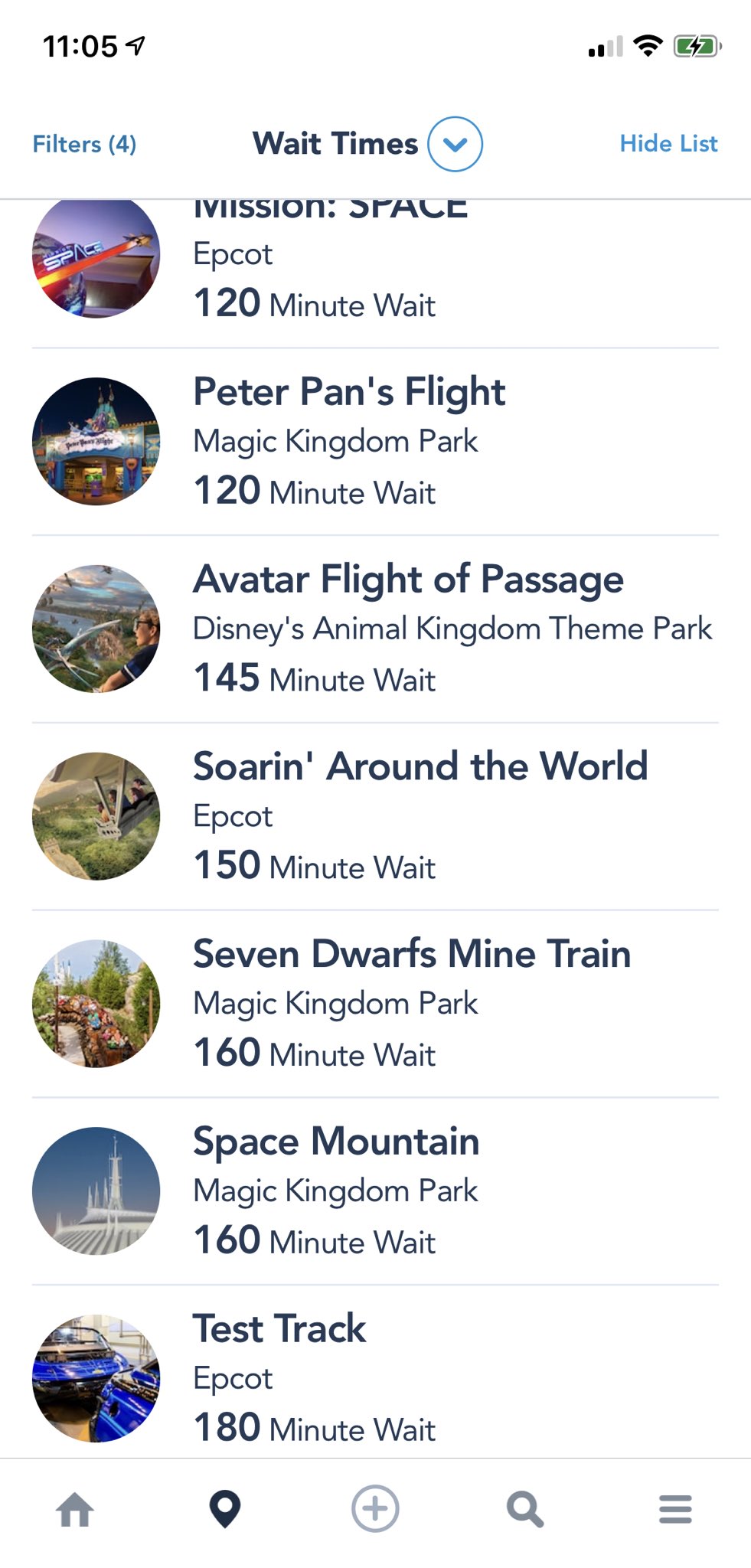 FastPass queues built up very quickly, a number of videos emerged online showing lines stretching outside of their usual queues.
Just in case you're unaware, Walt Disney World is holding New Year's Eve festivities throughout all the parks.
If you can't make it out to the parks1, Disney will live stream their Fantasy in the Sky Fireworks live from the Magic Kingdom at 11:45pm. You can stream the firework spectacular here.
1: In particular the Magic Kingdom.
Universal Orlando Resort (Universal Orlando) is also jam packed with crowds for New Year's Eve! Some of the attractions at Universal Orlando have wait times of up to 3 hours.
RELATED: Epic New Year Celebrations at Universal Orlando Resort
SeaWorld Orlando will see 2020 in with a musical celebration and fireworks.