The all-new One Day at Disney book and Disney+ streaming series debuted earlier this week and the Disney Parks Blog has announced there are a number of book signing events coming to the Walt Disney World Resort.
One Day at Disney highlights separate stories that describe an ordinary day behind the scenes at the Walt Disney World Company and features Disney Cast Members from around the world.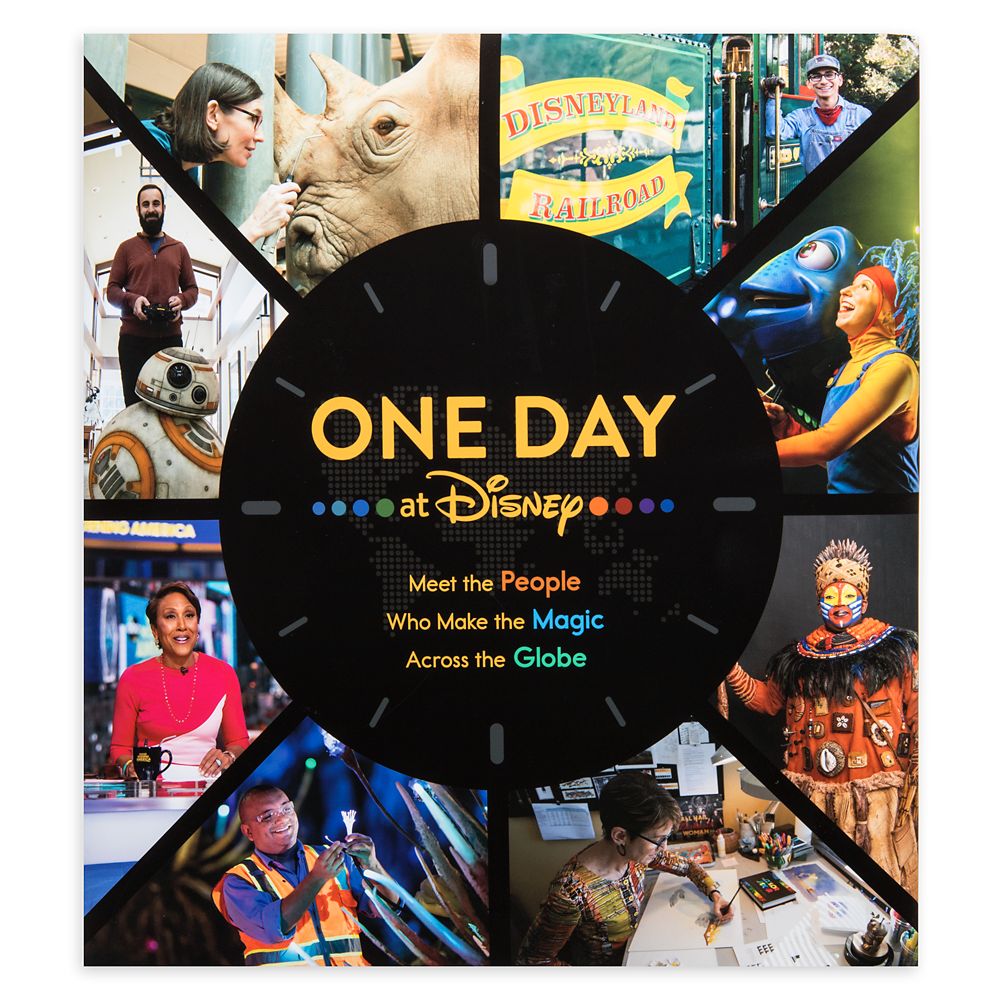 All of the photos in the book were taken on a single day starting in the early hours of the morning Tokyo then following the sun around the world through Shanghai, Hong Kong, Paris, Madrid, the Bahamas, Costa Rica and a number of locations throughout the United States.
Guests/readers will learn more about the fascinating project and meet the author of the book, Bruce Steele at various locations and times in the Walt Disney World Resort theme parks. Find out more in the listed details below.
9th December, 2019 – Signing with Bruce Steele and special guests
9:00 – 10:00am
1:00pm – 3:00pm
5:00pm – 7:00pm
PLEASE NOTE: All events are subject to change.
Source: Disney Parks Blog