Today, SeaWorld Orlando has revealed the ride vehicle – lead car – for Ice Breaker, the launch roller coaster set to open at the park in 2020. See in the photos below: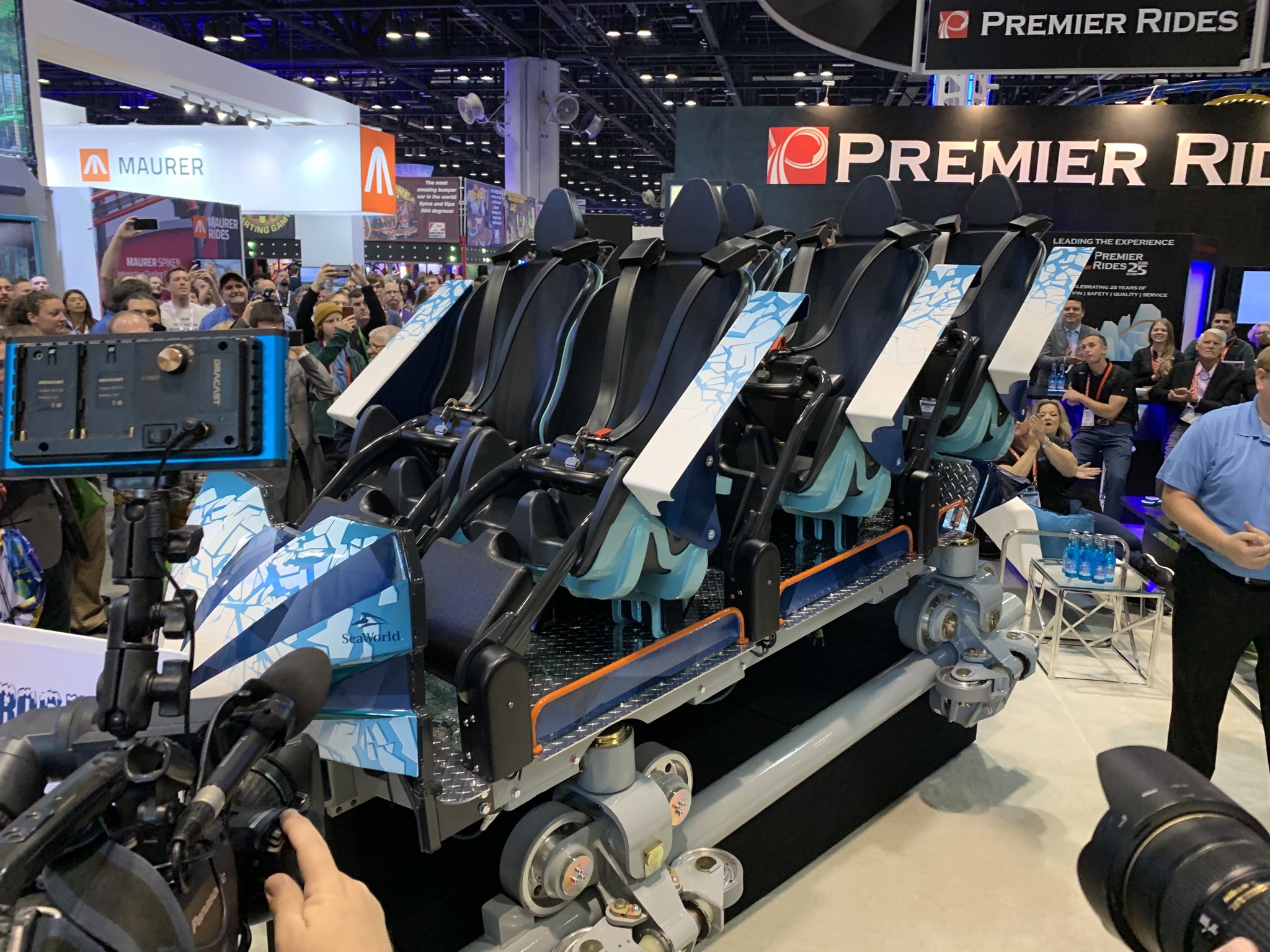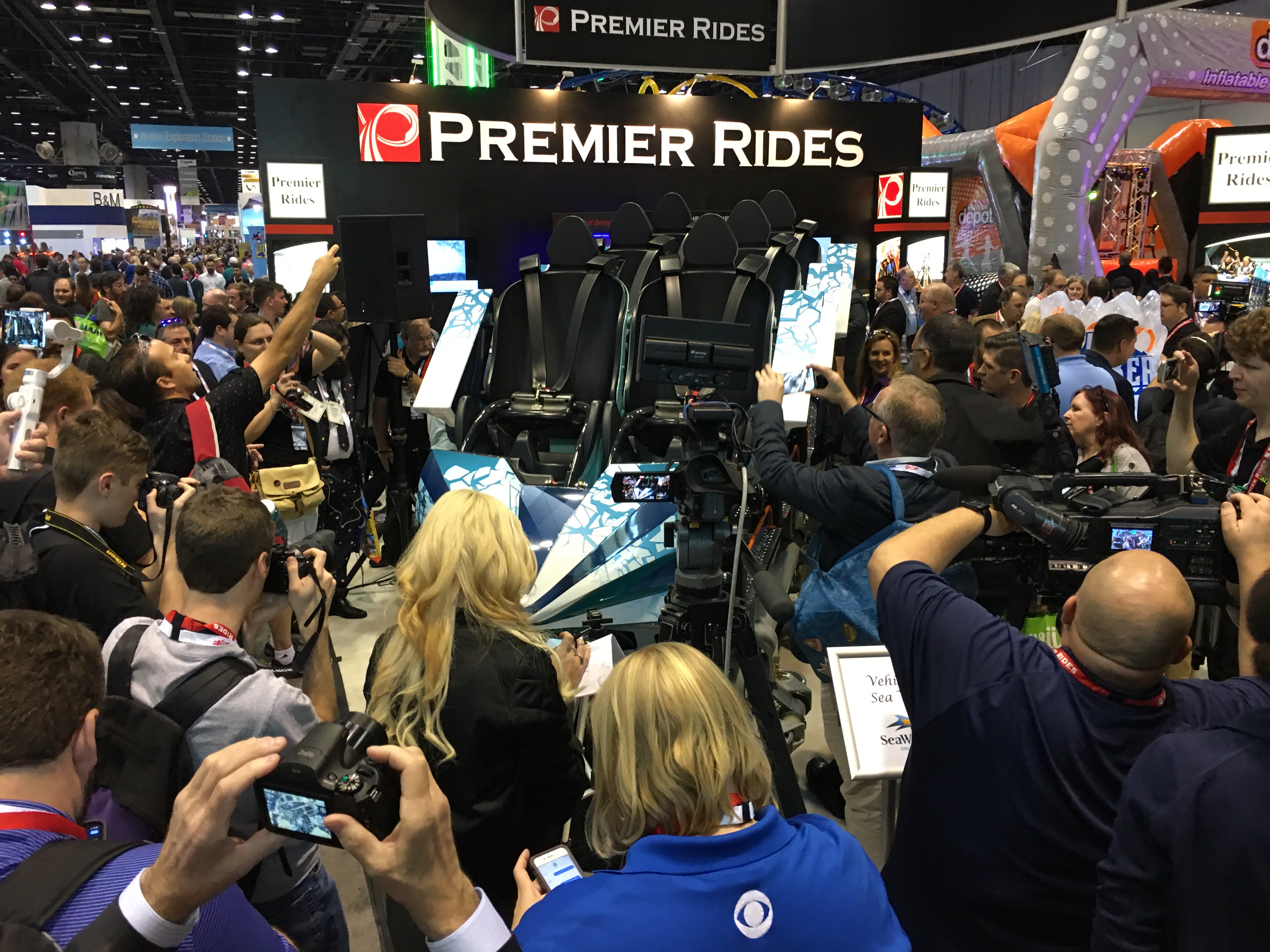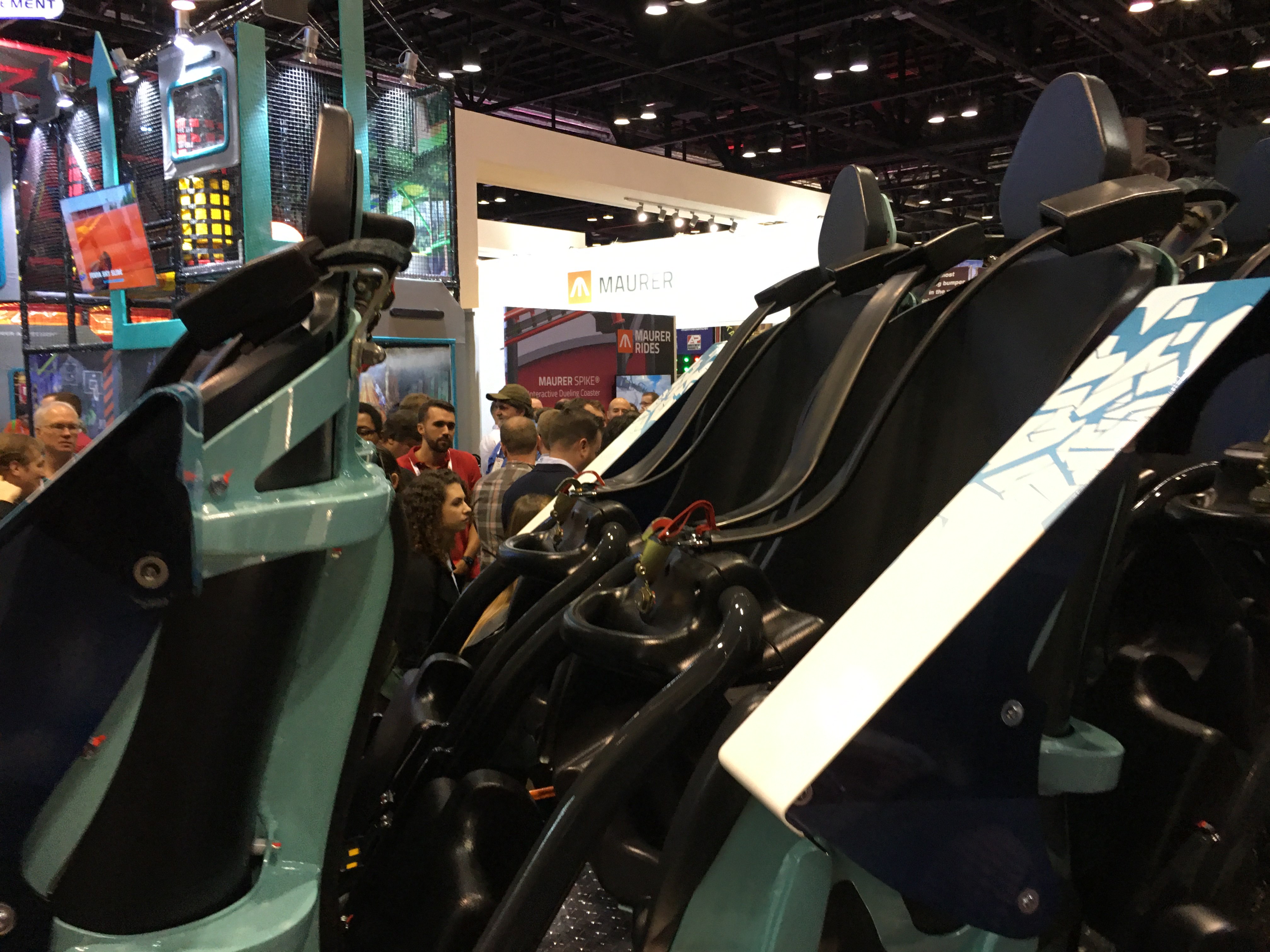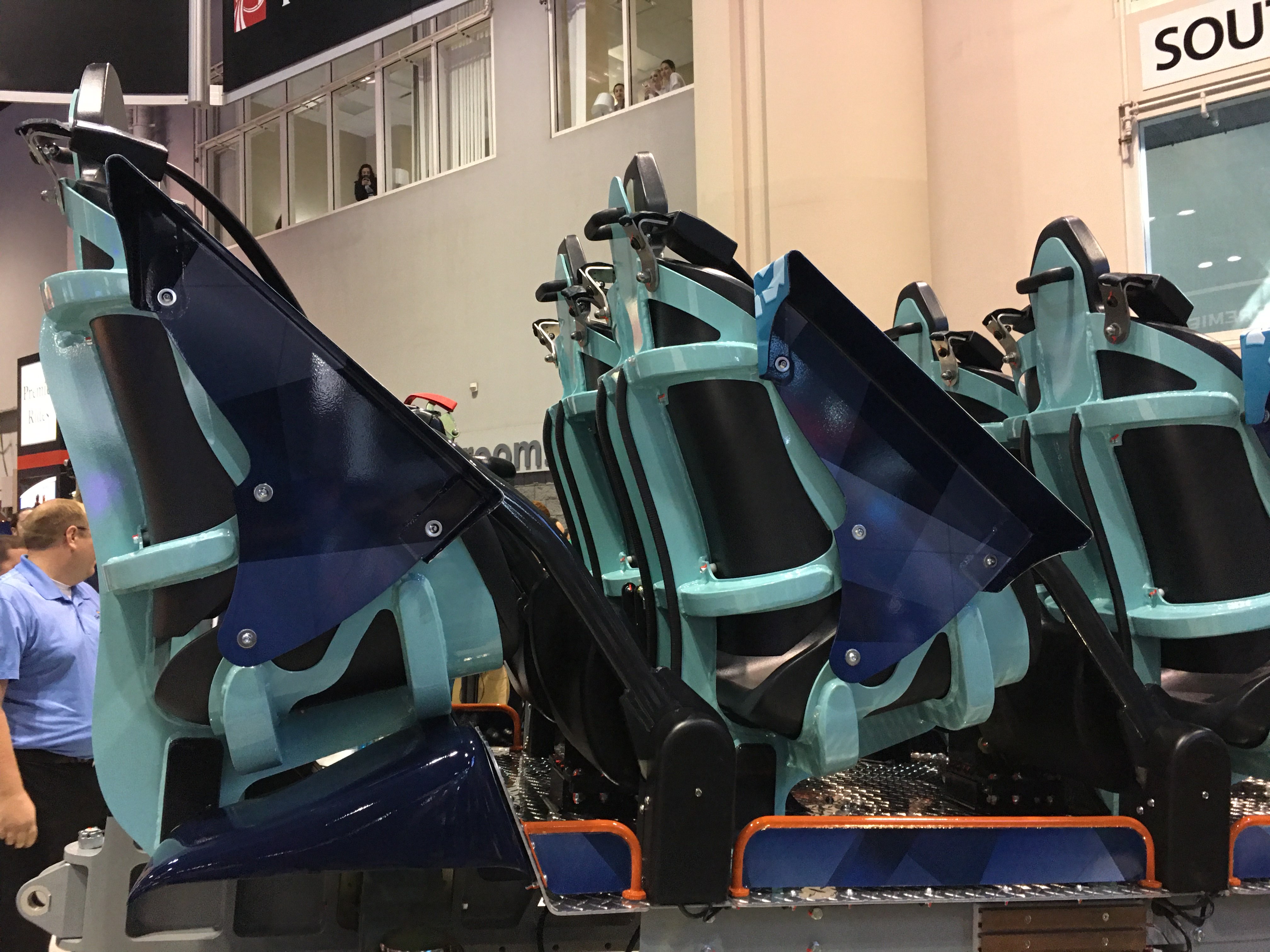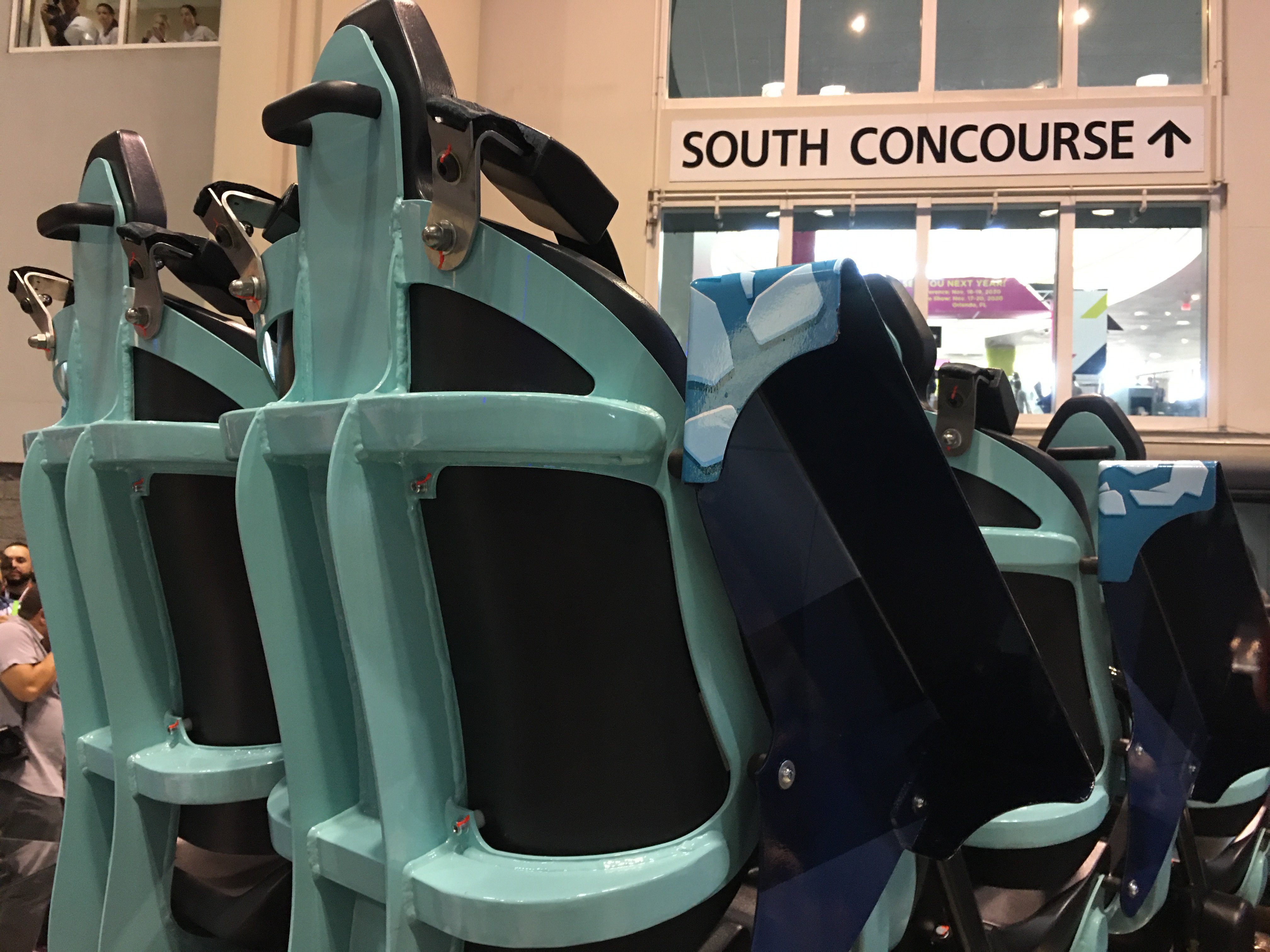 The ride vehicle was revealed at this year's International Association of Amusement Parks and Attractions (IAAPA) expo.
Everything you need to know about the Ice Breaker can be found here.