Yesterday marked a major milestone for a new attraction coming to Universal's Islands of Adventure.
The final piece of track has been installed on the still-unannounced Jurassic Park roller coaster at the Universal Orlando Resort theme park.
This news/information was brought to our attention by Twitter user Amusement Insider when they posted the below tweet: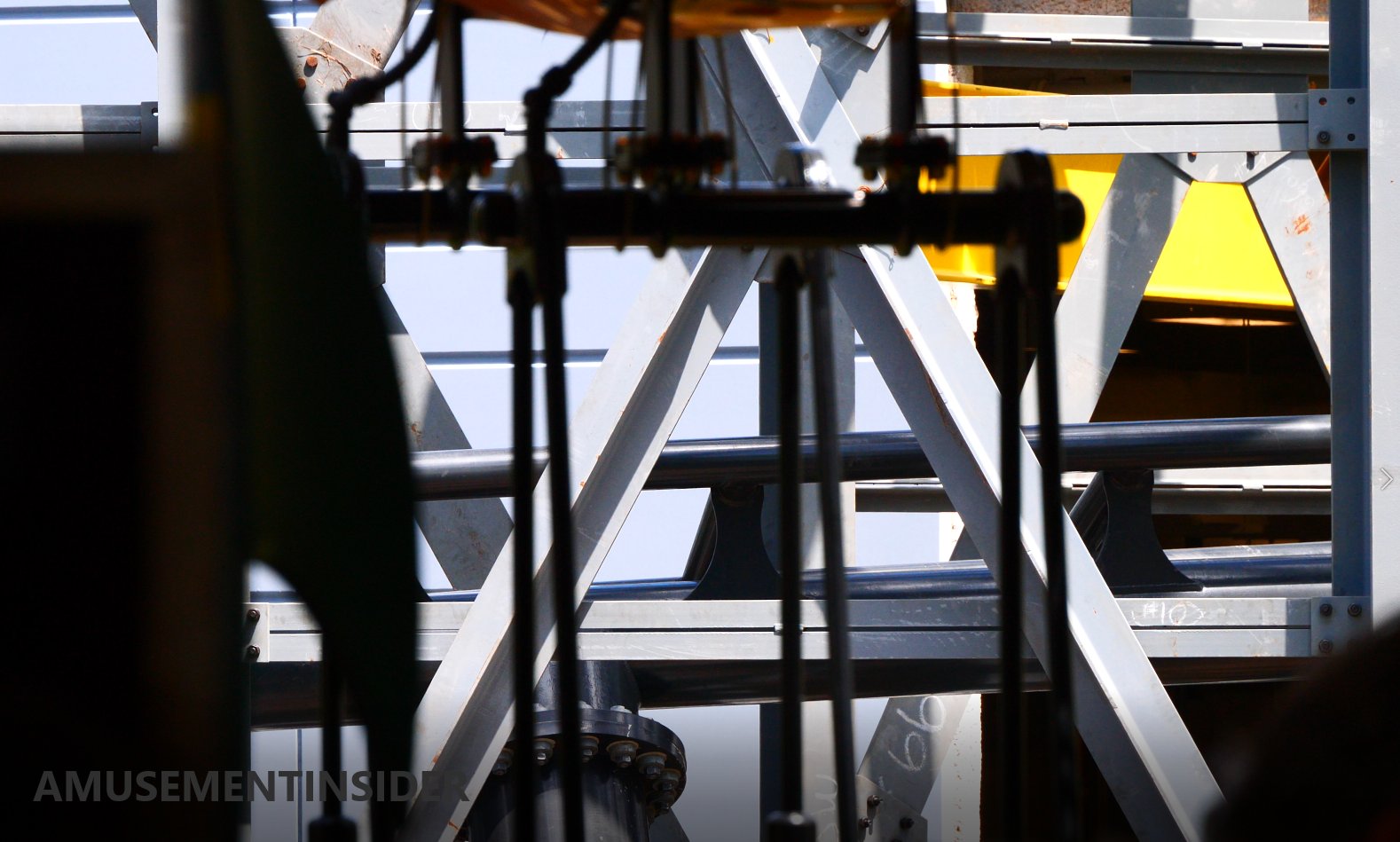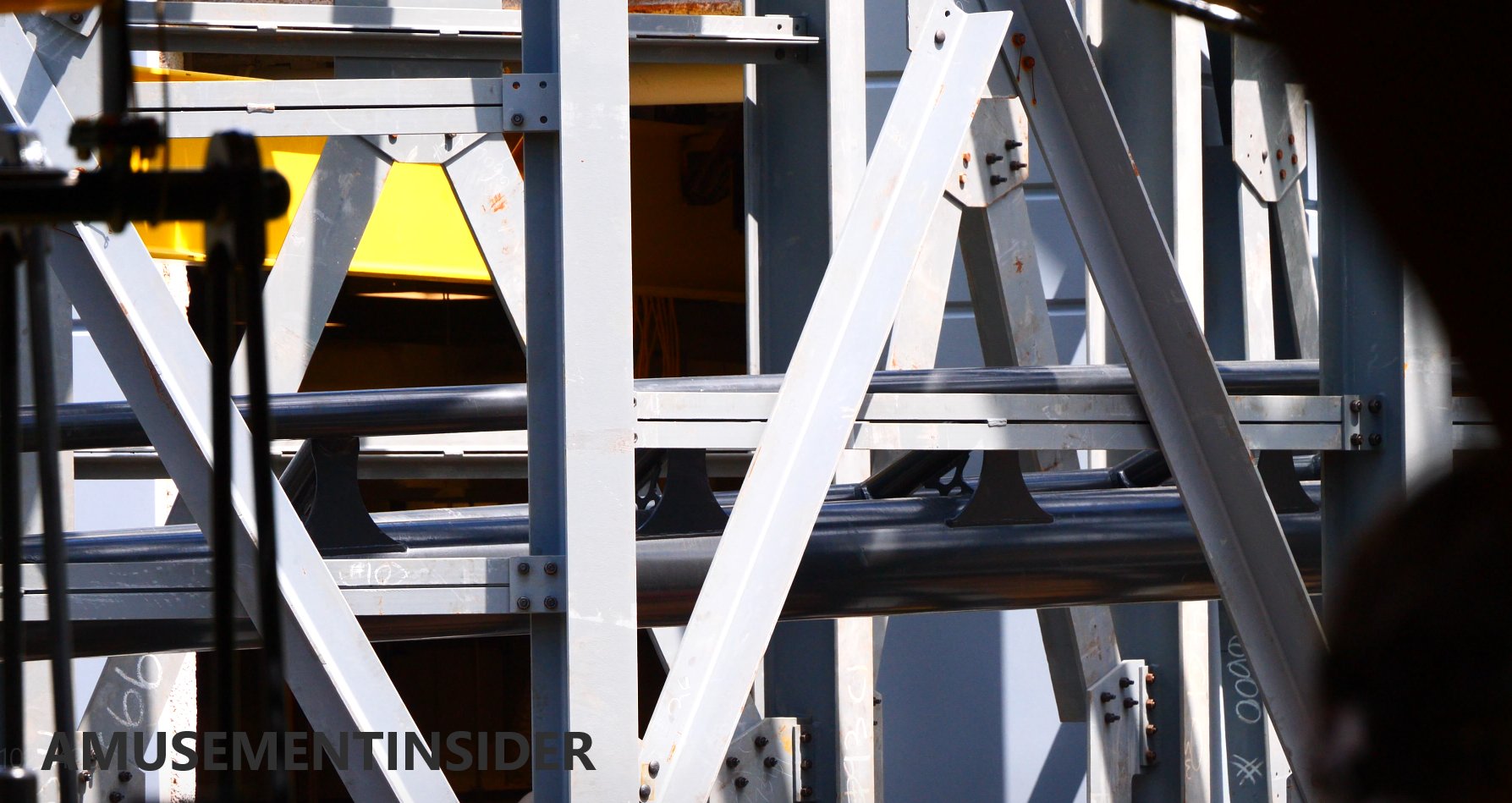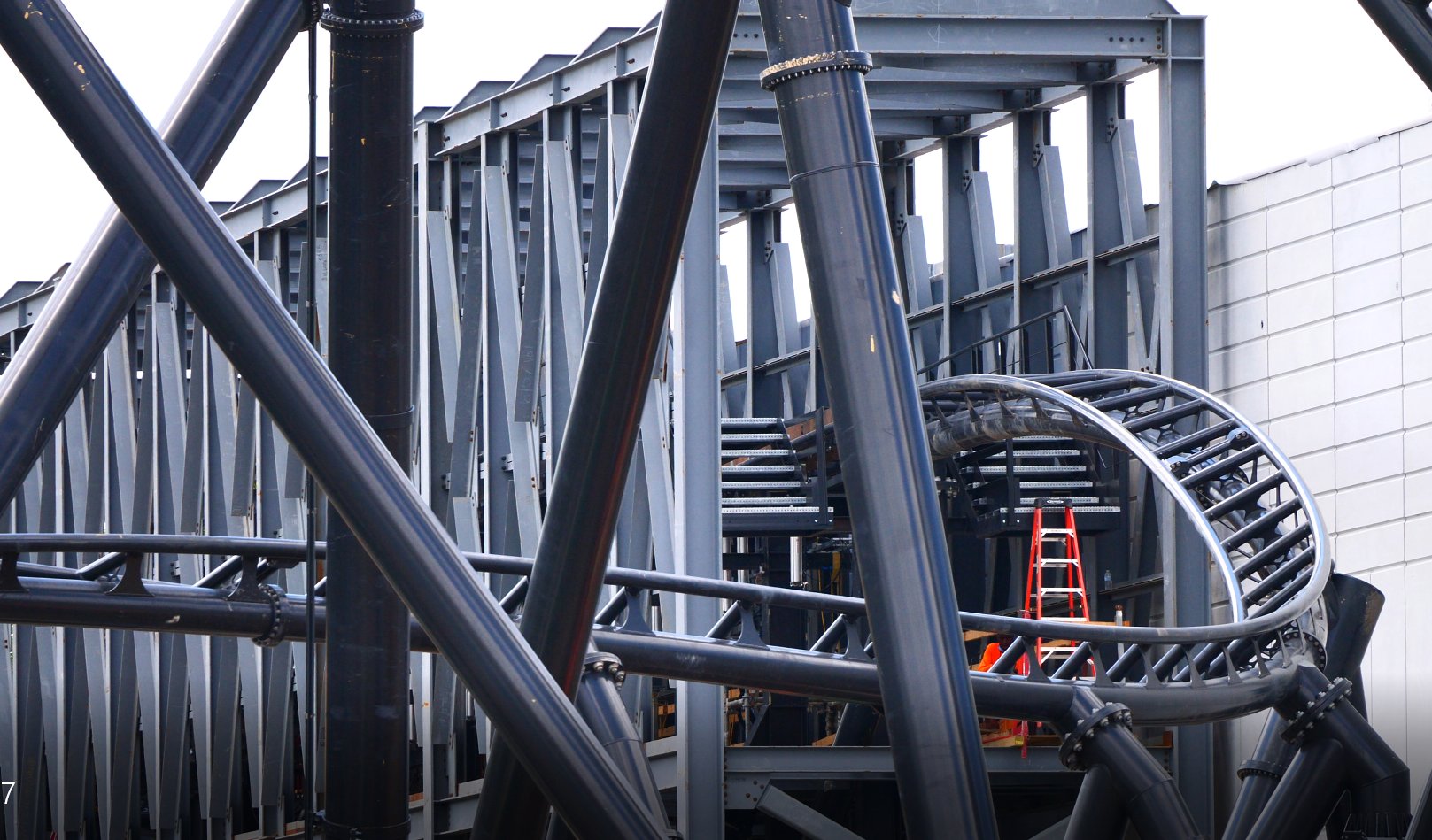 It's fair to suggest that the construction team will now turn its focus to the operational, electrical, and mechanical work on the coaster – landscaping also included.
We recently reported about the two raptor figures being positioned near the track of the coaster.
Even though there has been incredible progress, construction-wise, the roller coaster remains unannounced* by Universal Orlando – as we stated in the second paragraph of this article.
Universal Orlando recently teased its followers on Twitter regarding the roller coaster. See below:
*Including an official opening date.