The Bourne Stuntacular is preparing for its forthcoming grand opening at Universal Studios Florida.
Whilst an official opening has not yet been revealed by Universal, the all-new show's exit gift shop has opened featuring Bourne-related merchandise.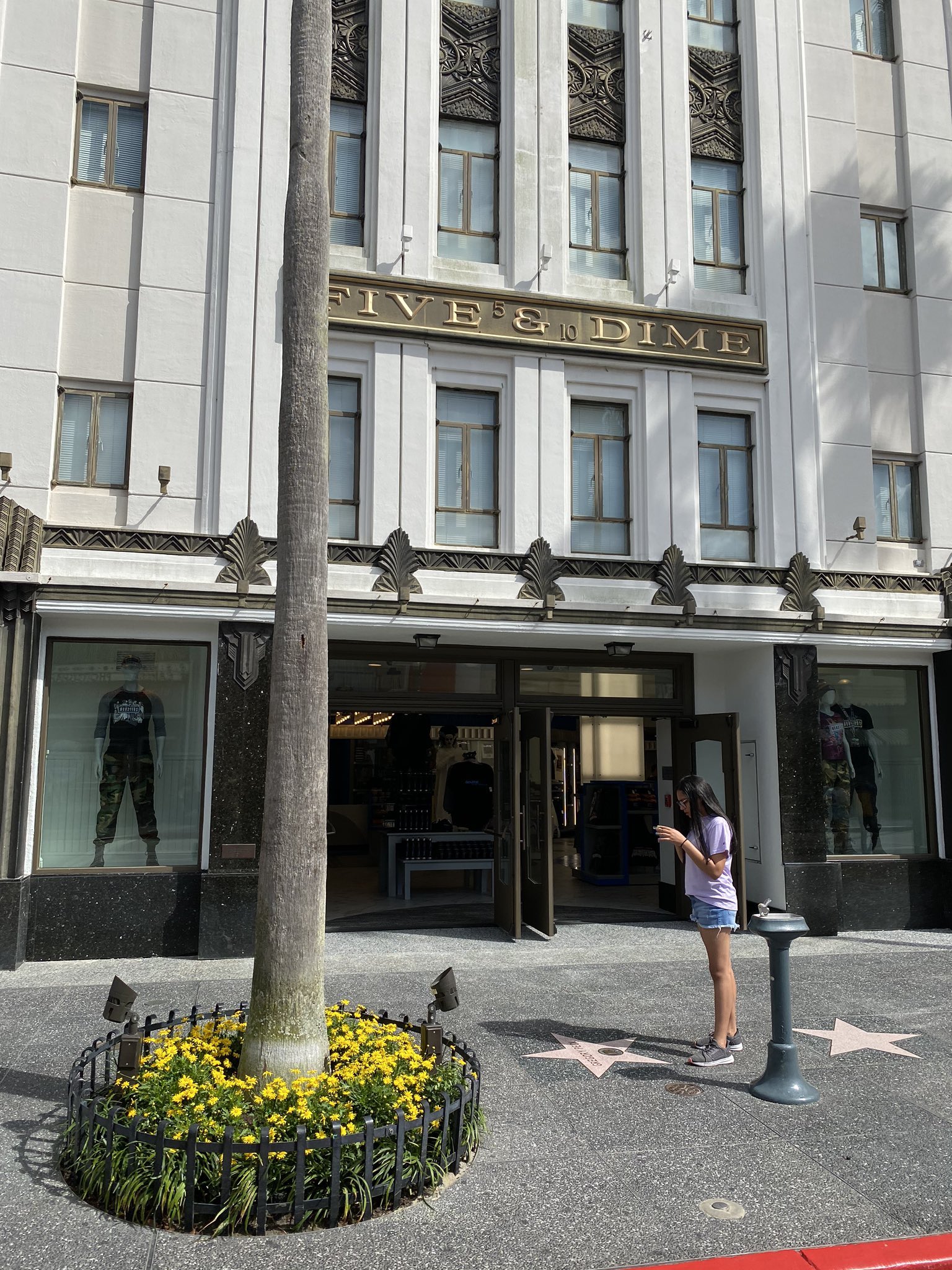 Additionally, you can also hear show testing going on inside theater through the show's exit doors. With that being said, let's get into the details!
Even though the signs out front say "Coming Soon Spring 2020", it would be fair to suggest there's a lot of activity going on at the site of the Bourne Stuntacular at Universal Studios Florida.
The exit gift shop for the all-new show, which has been behind construction walls for the past few months, has finally reopened.
The newly remodelled space now has a set of double doors, moved registers, a new clean/minimalistic style, and brand new Bourne-related merchandise.
Universal Classic Monsters merchandise and character statues have remained in the left-half of the store, as the Horror Make-Up Show also empties its theater into this shop as well.
Soon after the all-new shop opened, sounds of show testing could be heard behind the theater's exit doors. Orlando Park Pass was able to get some video of the sounds. Watch below.
Gunshots and explosion sound effects could be heard, along with music and pre-recorded voices for the show.
As you can see in the video above, you'll see the theater's exit doors blow open a few inches from the blast of a simulated explosion.
YOU CAN FIND OUT MORE ABOUT THE SHOW ITSELF HERE.
Rumours suggest that Team Members may get to preview the show in the coming weeks. Soon after, regular guests may have the chance to experience the show before the official grand opening date.
The Today Show will be broadcasting live from Universal Studios Florida this coming Friday, and it is possible that an official opening date may be revealed during the broadcast.
Rumours have had the opening date around the 11th or 12th March, however, this may not be accurate. Stay tuned to Orlando Theme Park Zone and we'll post as soon as we find out more about soft openings.
We will post information about the official opening dates as it is announced. We're pretty darn excited about this show! Are you? Let us know in the comments below.
RELATED: The Bourne Stuntacular! Everything Orlando Park Stop's Alicia Stella Thinks She Snows So Far!