These incredible photos offer a bird's eye view and a different perspective of what is a usually crowded theme park.
Twitter user @gourmetdyy posted drone aerial photos of a closed1 Shanghai Disneyland (SHDL) around two hours ago. See below: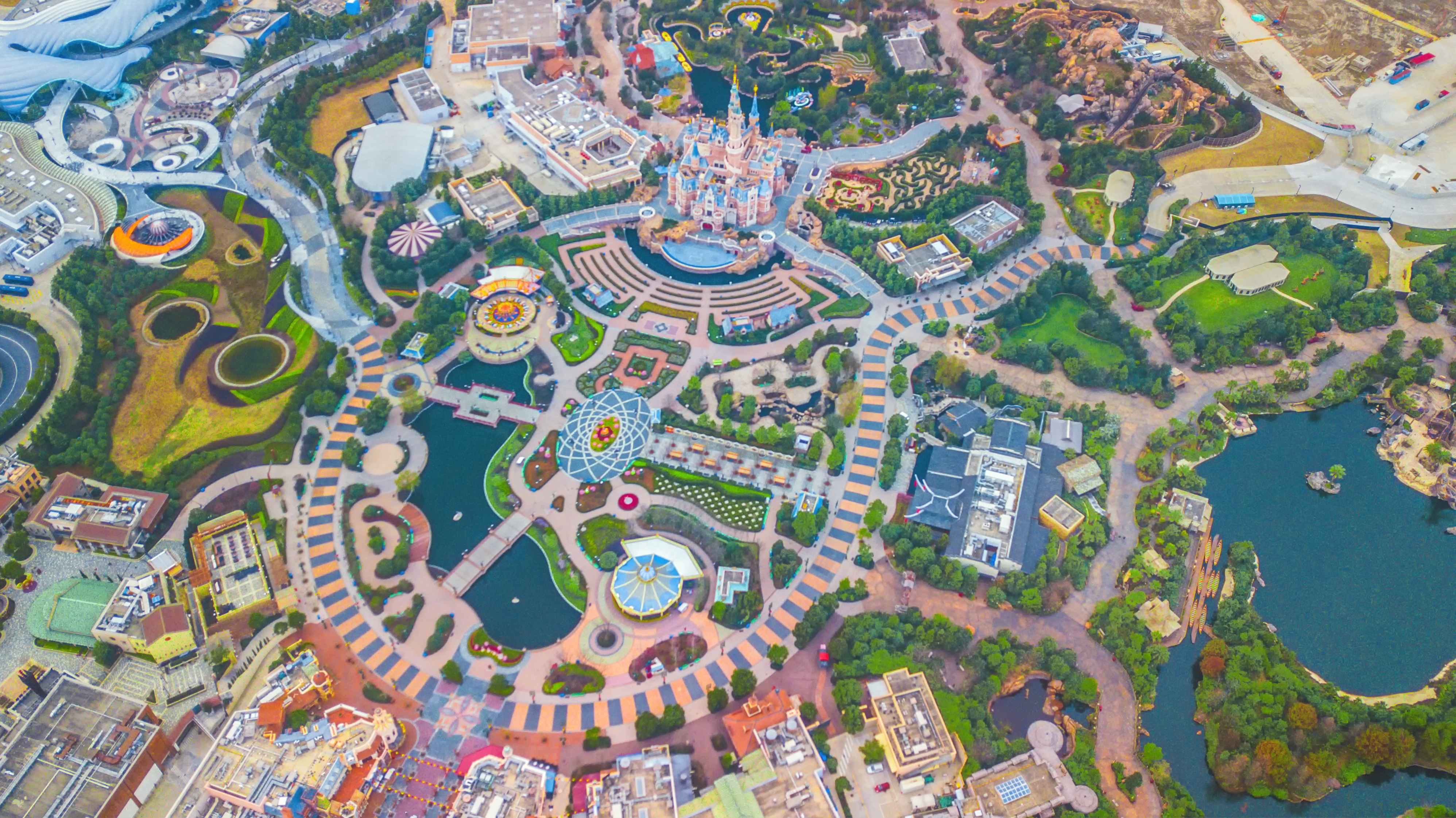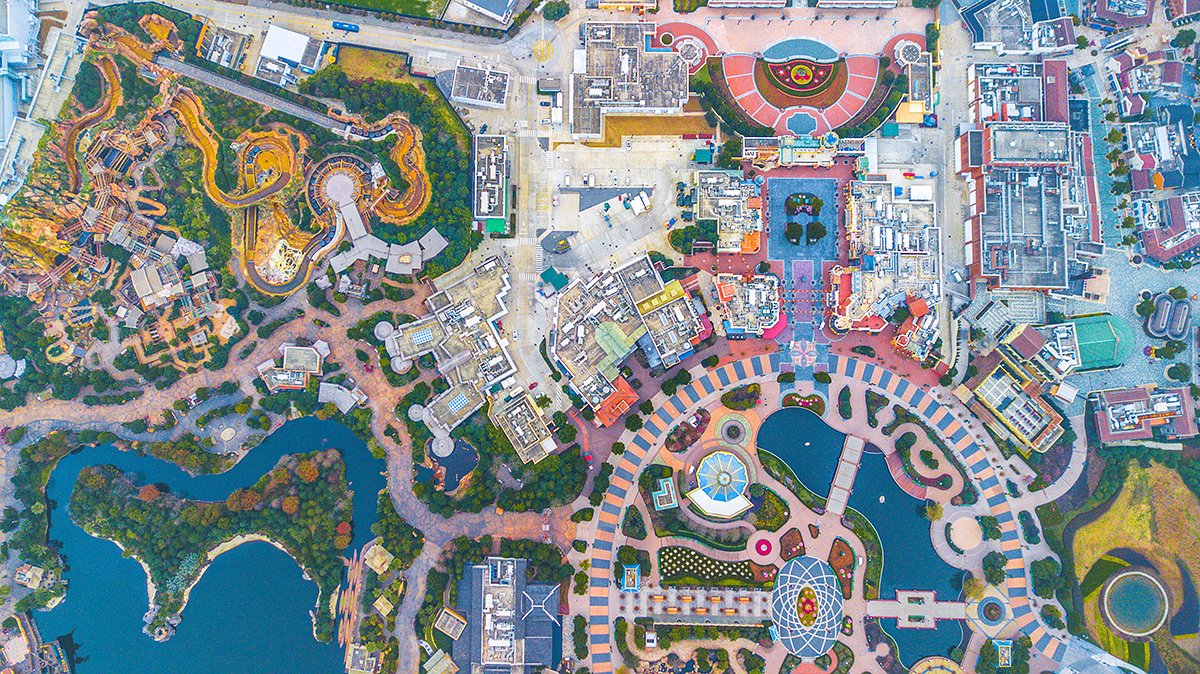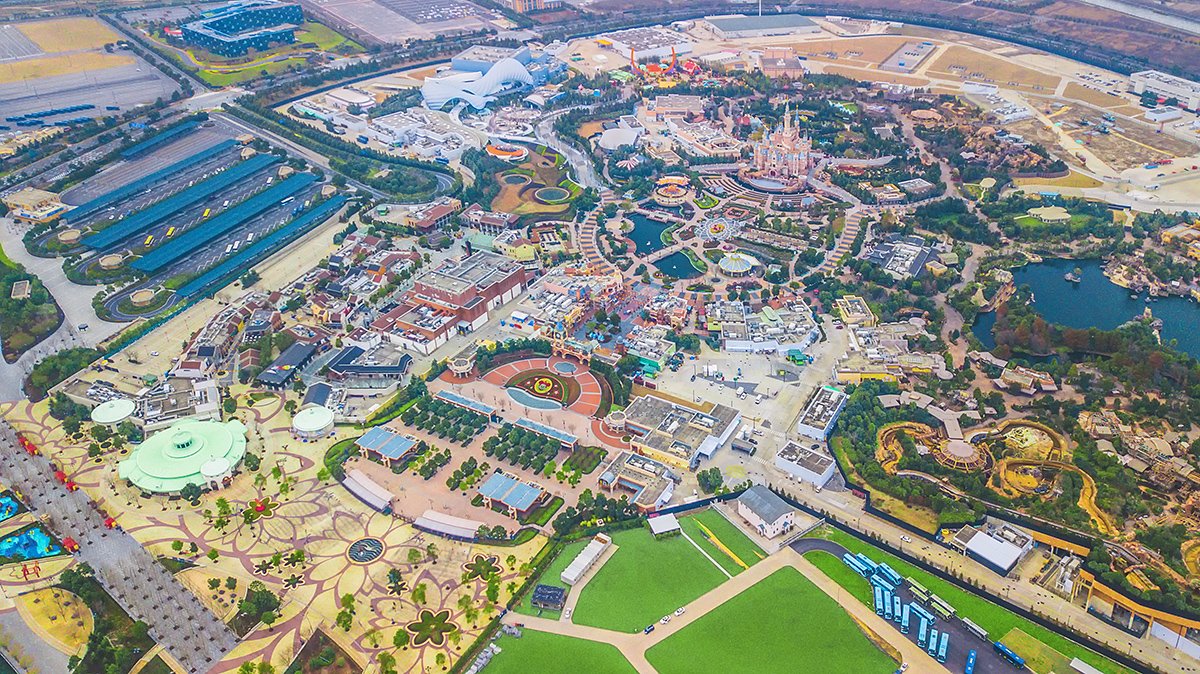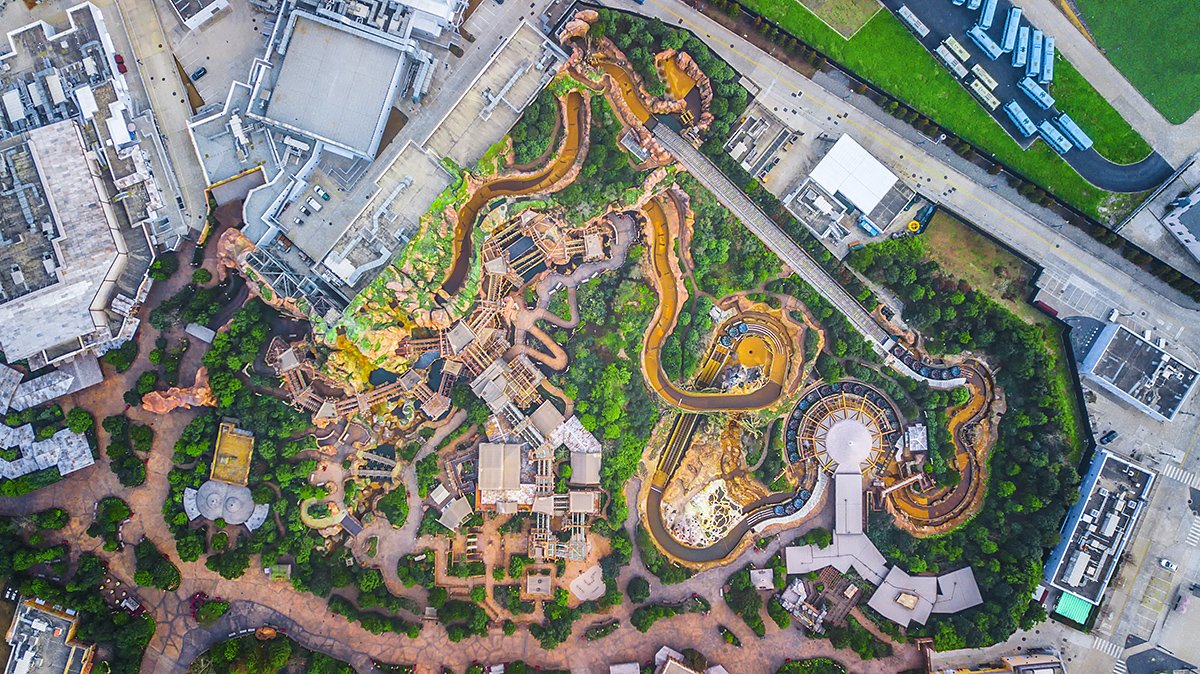 1: SHDL remains closed due to the Coronavirus.
Stay tuned to Orlando Theme Park Zone for more SHDL coverage.
Source: WDWNT