The former Walt Disney World Resort employee behind the BackDoorDisney social media accounts has avoided jail time on charges that he stole and sold items from the Haunted Mansion at the Magic Kingdom (MK).
The 25-year-old had been charged with five felony counts, including dealing stolen property and grand theft, however prosecutors abandoned all but the trafficking court, to which Spikes pleaded no contest.
Under the terms of the plea deal announced in Court, Spikes will serve 250 hours of community service. Talking to Orlando Rising (OR) after the court hearing, Spikes said that while the announced deal includes 10 years probation, that will be reduced to two years if he pays off more than $25,000 in restitution and court fees within that time frame.
"I'm paying it all immediately," Spikes told OR. Spikes' accused accomplice, his cousin Blaytin Taunton, was sentenced to five years probation and 125 hours of community service. Taunton also saw most of his charges dropped, pleading no contest to the grand theft charge.
Spikes and Taunton did not make any public statements to reporters at the Orange County Circuit Court. However, The Orlando Sentinel's Gabrielle Russon said Spikes "smiled and stuck his tongue out at reporters" as he left court.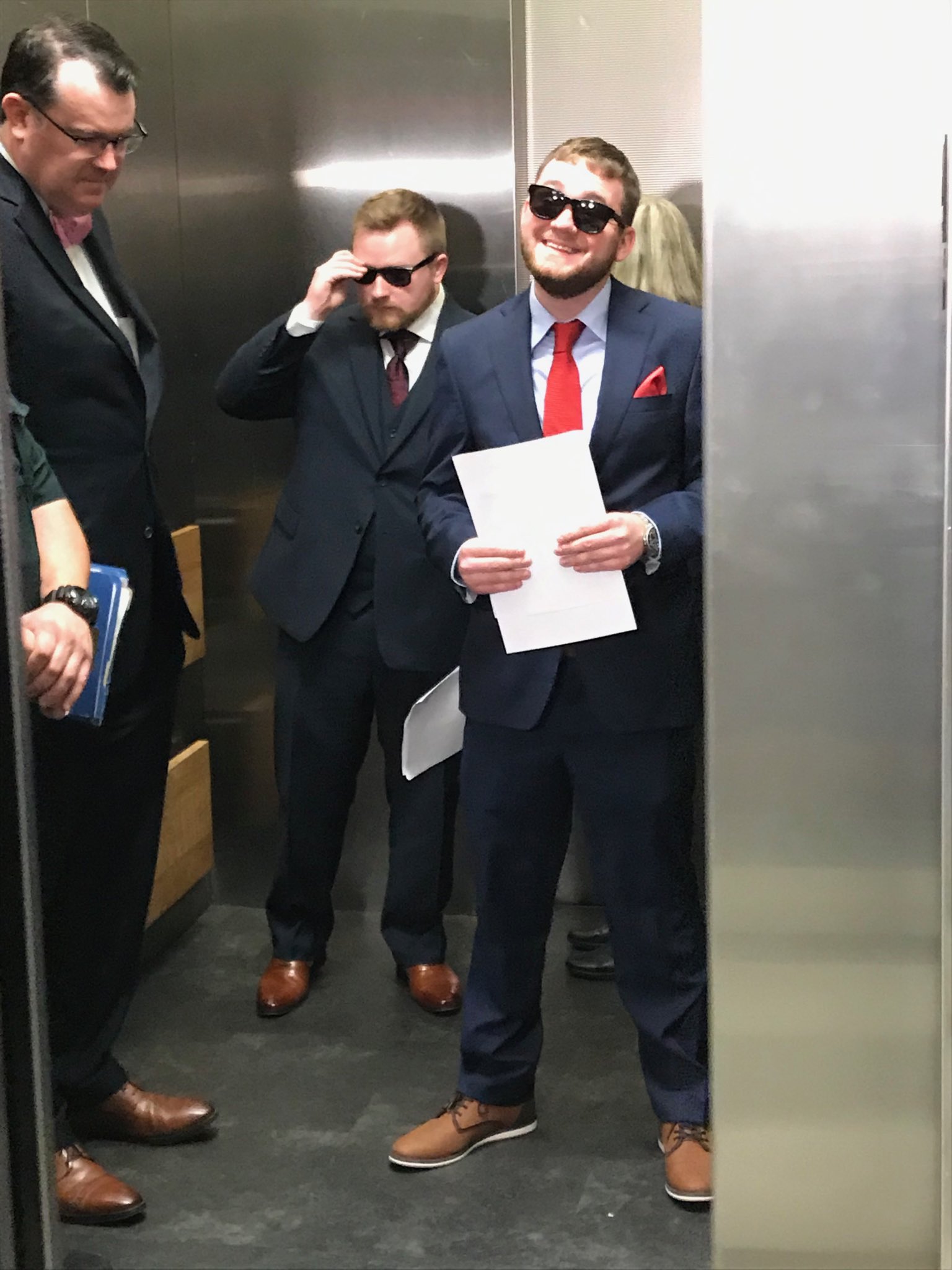 The Orange-Osceola State Attorney's Office did not comment on the case. We're going to leave our post here! We highly recommend that you take the time to read OR's article on the story.  
Source: Orlando Rising