The Illuminations: Reflections of Earth globe which was the centerpiece of the iconic nighttime spectacular at Epcot has now been disassembled after it bowed out following it's final performance on the 30th September, 2019.
Twitter user, @bioreconstruct posted the below aerial photos: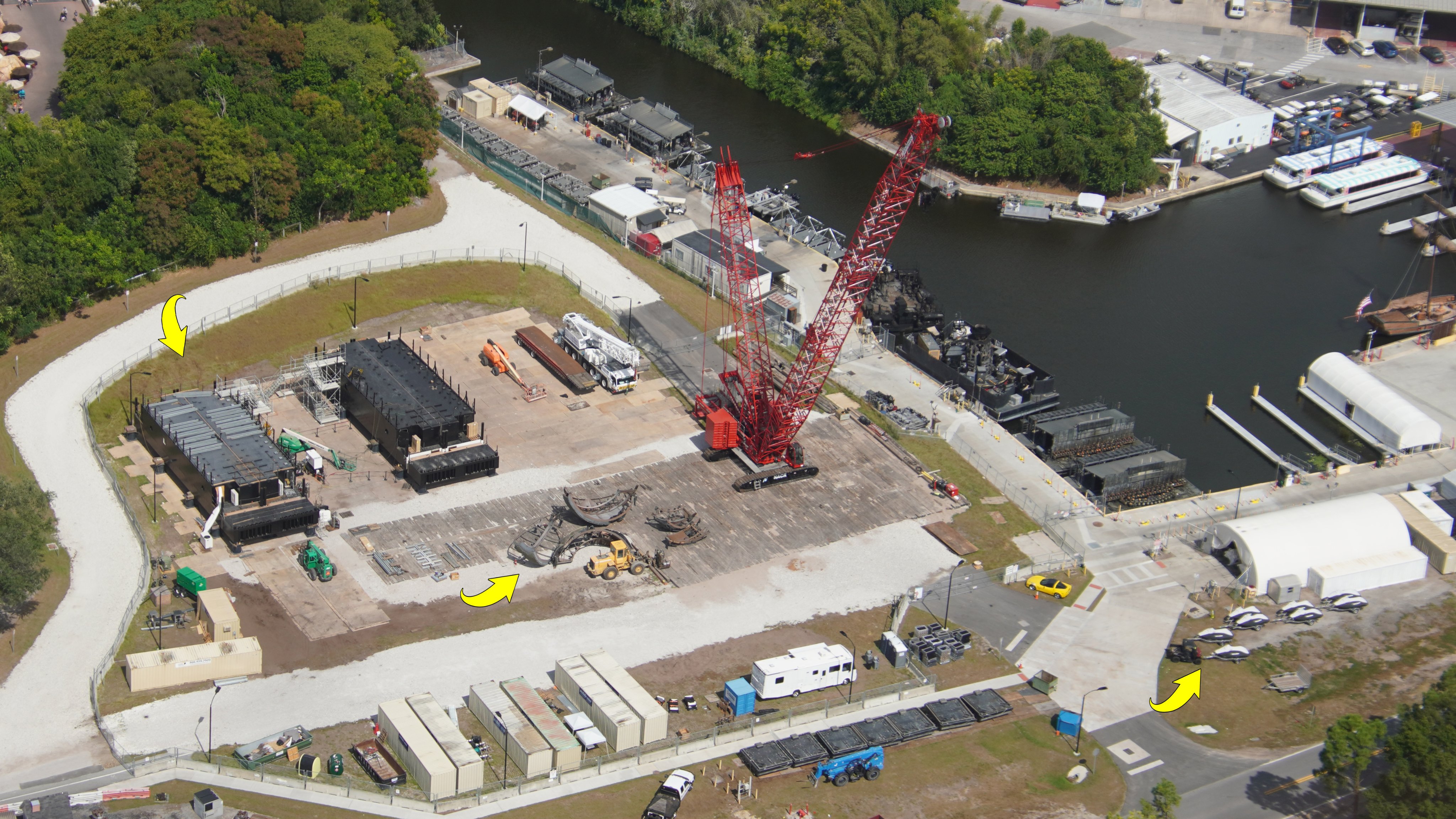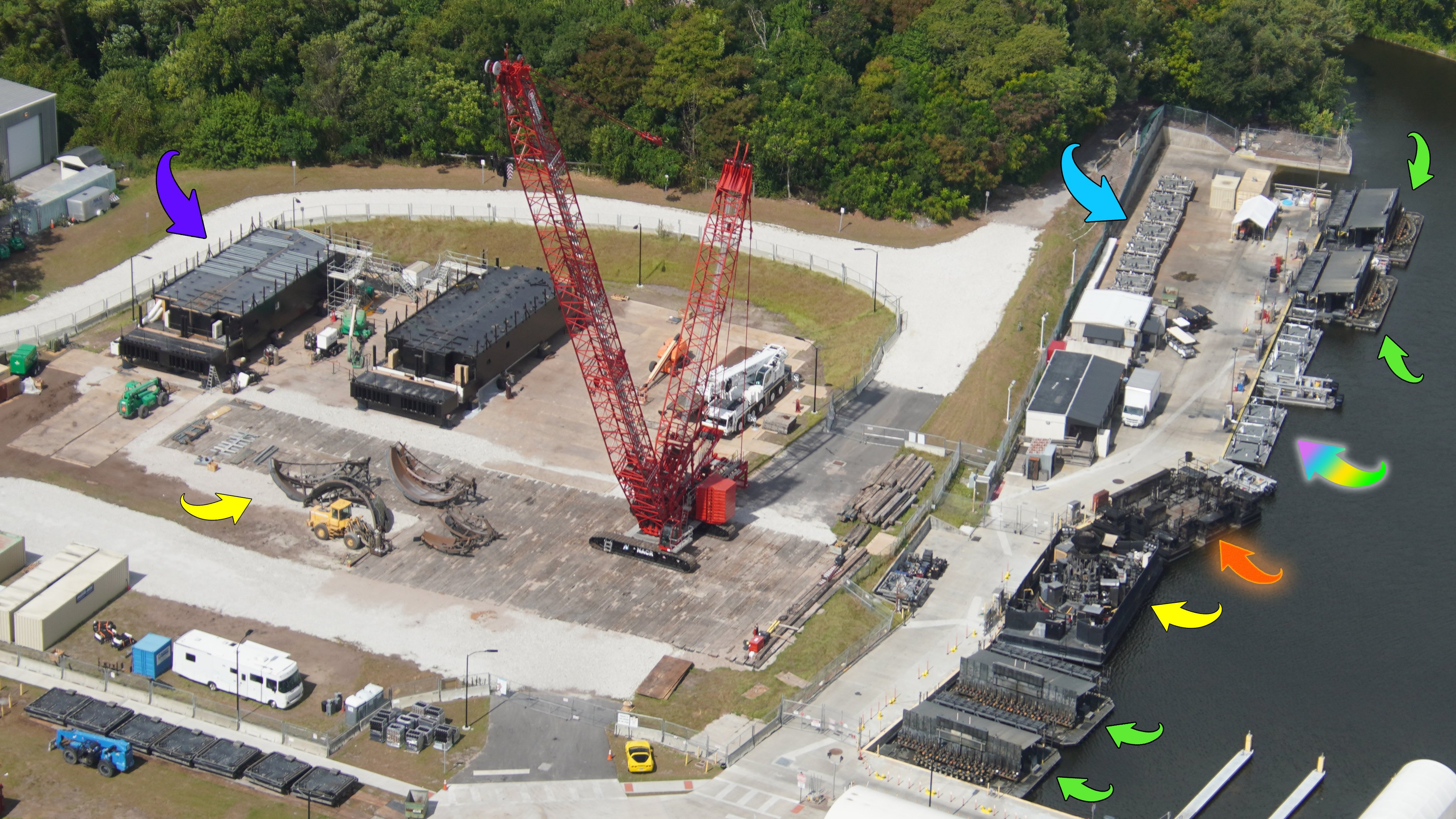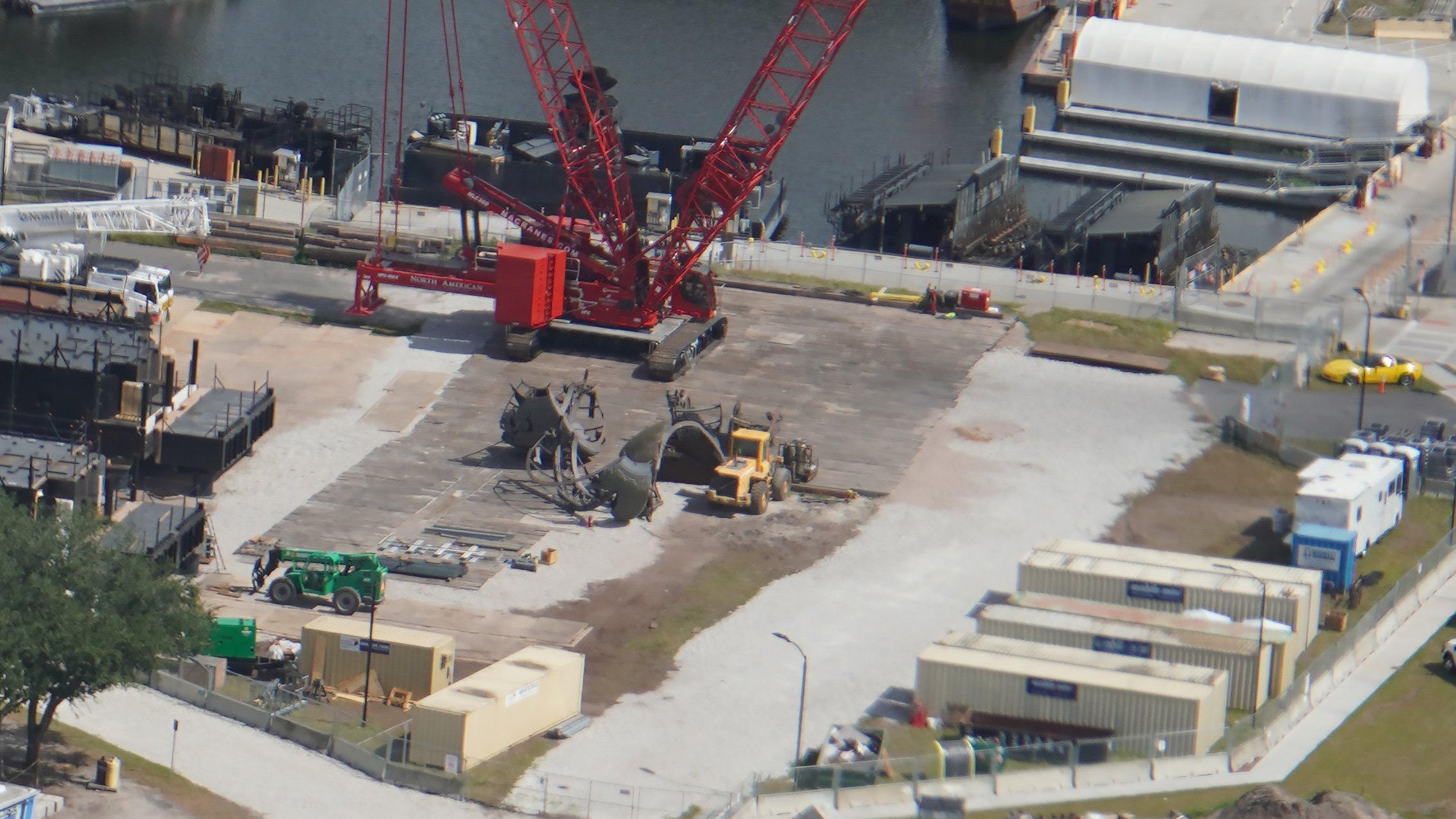 The above aerial photos show the backstage fireworks preparation area at Epcot and in the photos you can see the Illuminations: Reflections of Earth Globe has been disassembled. Its bitter sweet to say the least.
However, the photos do prove one thing! Work is well underway for HarmonioUS, the replacement show for Illuminations: Reflections of Earth, a lot of work can be seen in the above photos.
Photos with descriptions illustrating what you can see in the photos can be found in the tweets below:
Find a close-up photo of the disassembled globe in the photo below. This one hurts to see!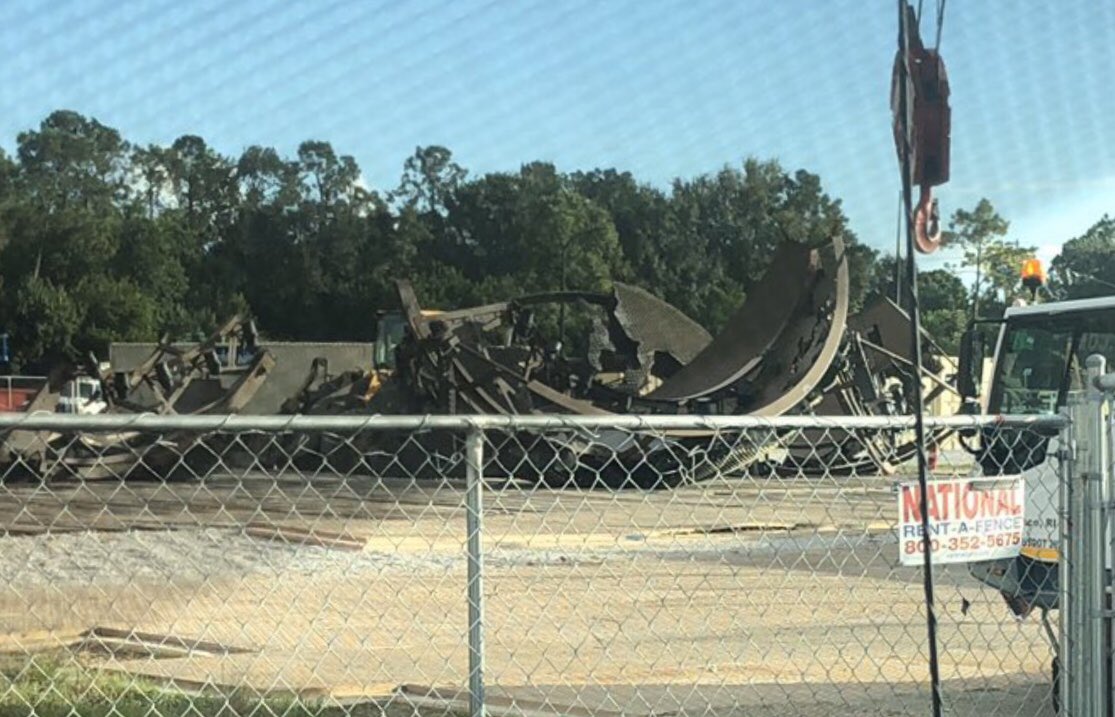 Source: Blog Mickey