Twitter user @DLPReport posted a photo of three guests who had climbed over a fence and stood on the stairs of a stage to watch the Disney Stars on Parade at Disneyland Paris. 
The posted image of the "trespassing guests" can be found below: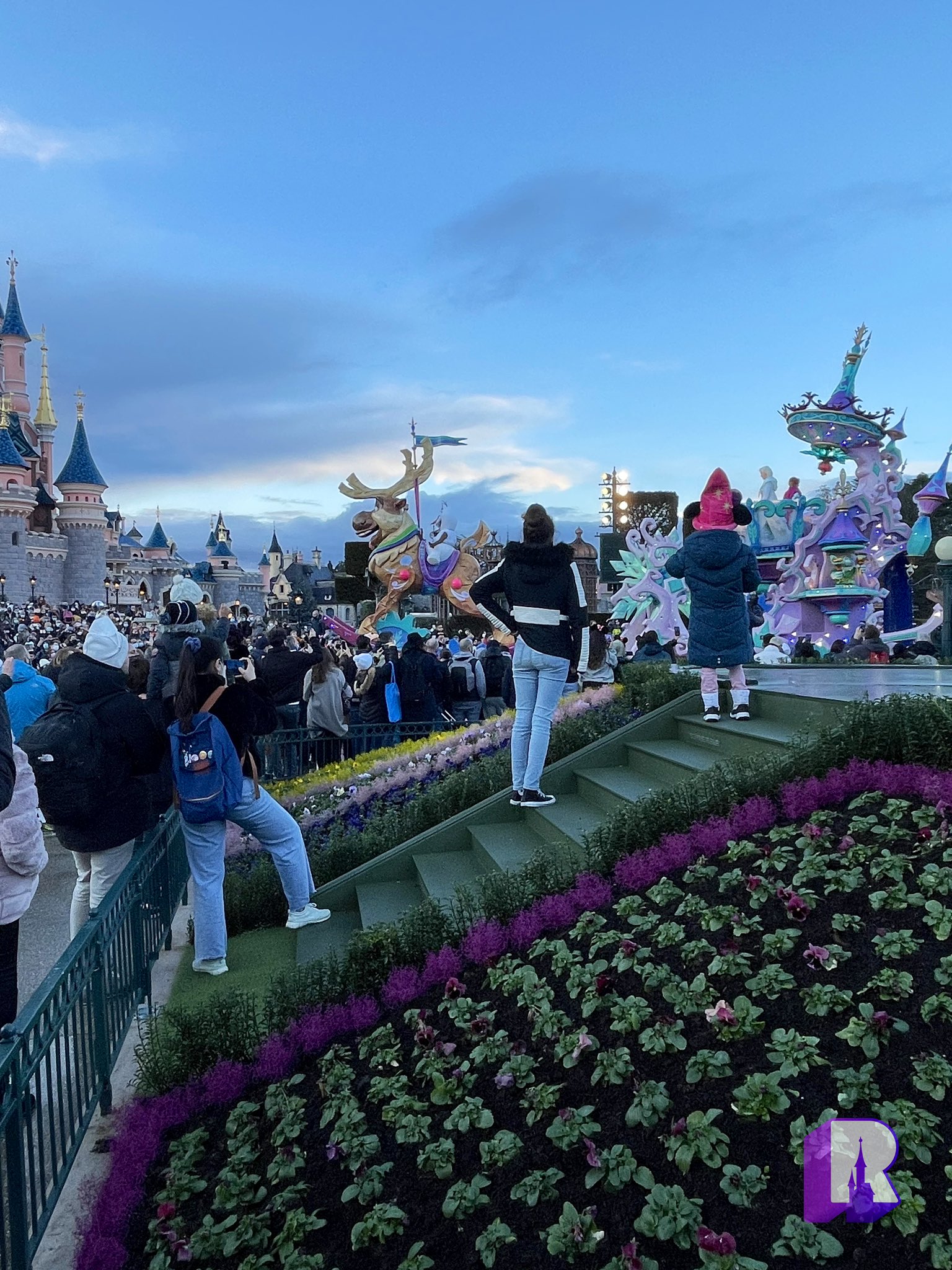 The above photo's caption can be read below:
"Guests are trespassing on the new stages stairs during Disney Stars on Parade causing safety issues. Sadly Guest Flow Cast Members tell us they simply don't have enough people to monitor them all."
As you can see in image above, a younger guest can be seen standing on the top step. Two steps down, a female guest can be seen just causally watching the parade. Finally, another female guest can be seen taking pictures of the passing parade in front of Sleeping Beauty Castle.
As a reminder, please do not attempt this any Disney theme park, or theme park for that matter. It could lead to you and your party getting kicked out or worse, trespassed from the property. 
H/T Inside The Magic